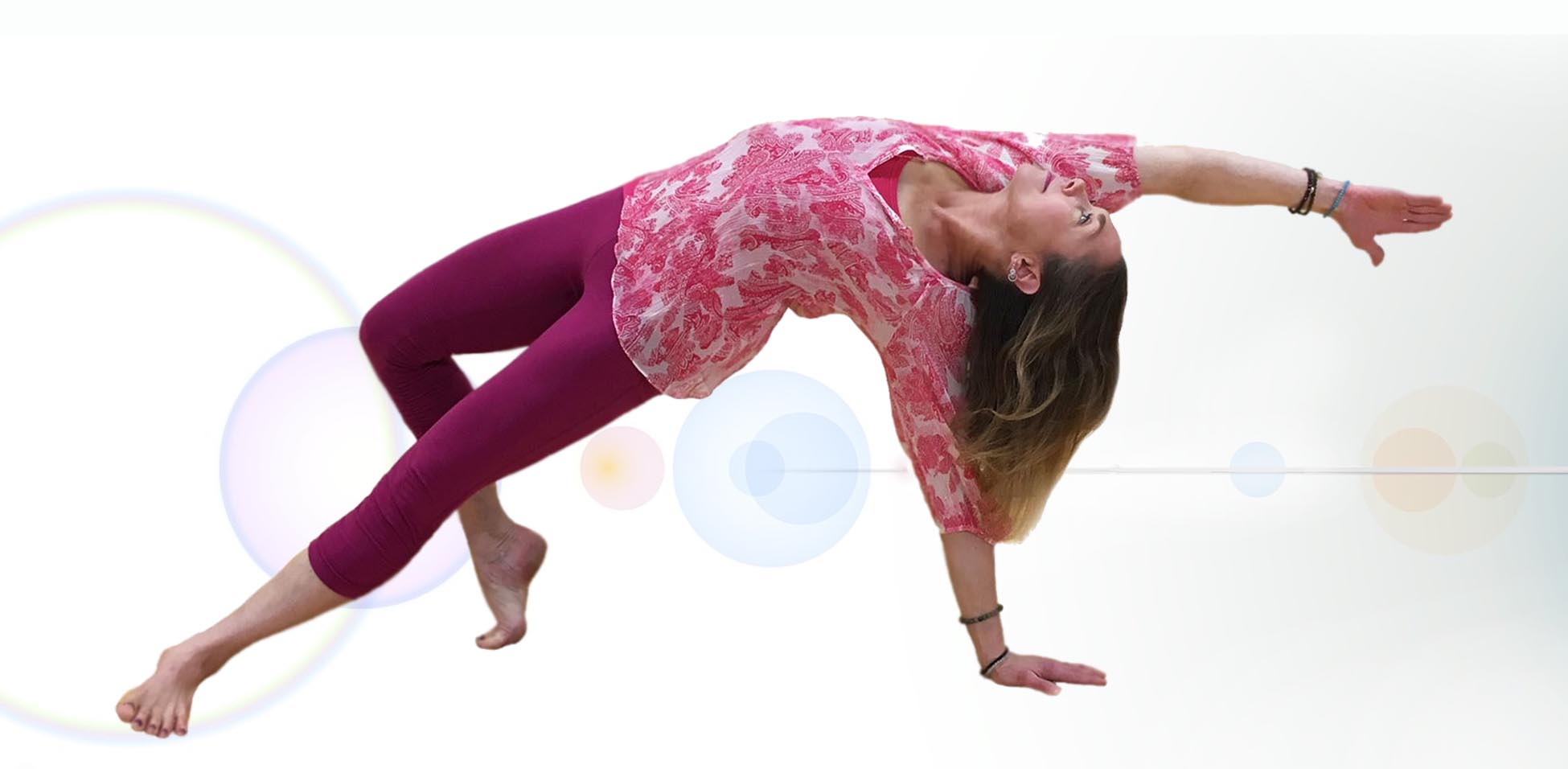 YOGA FOR A STRONG BODY & MIND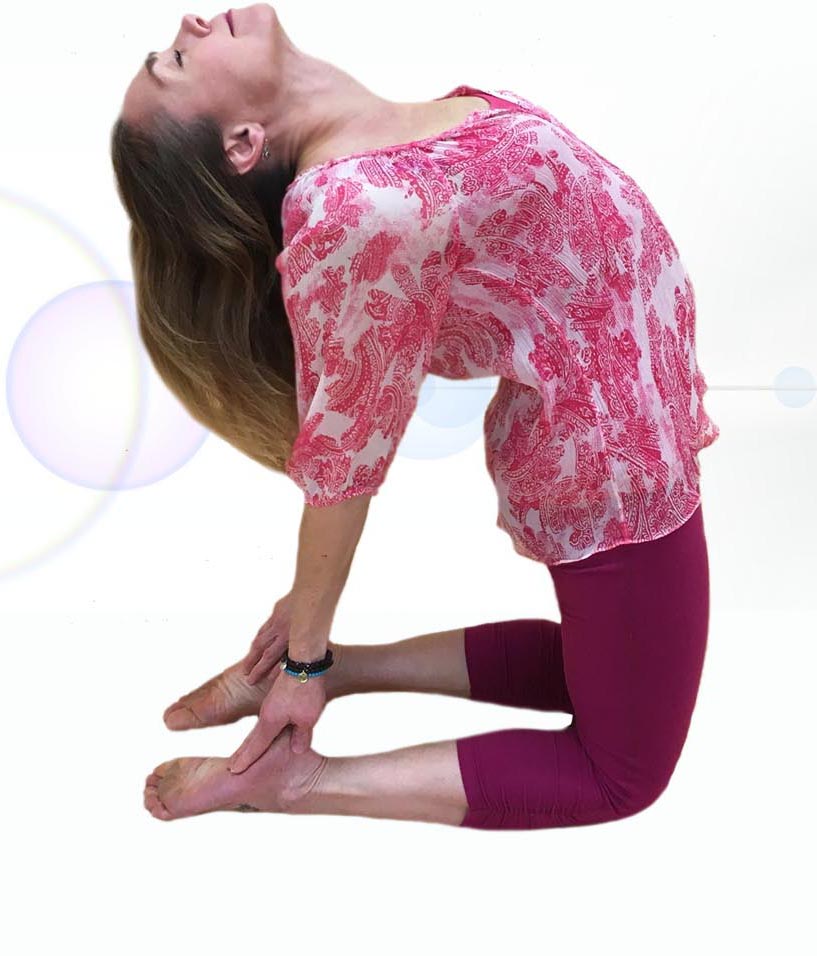 Hi, I'm Marla!
I specialize in Aligned Flow Yoga for All-Levels.
I believe the work done on the mat is the foundation of life off the mat. Build your yoga practice with stability, mobility, strength, and balance. Connect body and mind with breath, alignment, and smart sequencing.
Move through life with grace and flow. Feel the difference!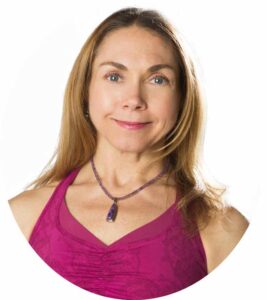 THE ESSENTIALS OF
Thanks to Marla, I was able to turn the negative of my injury into a double positive -- I have learned to love the practice of yoga and have been able to share that with our 12-year-old daughter.  We have both benefited from the focus, calming, strengthening and flexibility that comes with this practice.  Marla is an outstanding yoga instructor.  I highly recommend her!
I enjoyed taking Marla's group yoga class in NYC. Even in a group setting, Marla helped me understand correct alignment in yoga poses with her clear instructions and variations of poses. I could always practice at my individual level in her mixed-level yoga class. Her focus on students in class created a nurturing and upbeat atmosphere. Marla brings a special radiance to her classes!
I have been practicing and teaching yoga for over 15 years. Marla and I taught yoga at a studio near Lincoln Center in NYC for several years. I have also been her student and Marla is an exceptional Yoga Teacher! She exemplifies yoga principles of respect, steadfastness and deep commitment to personal practice. She clearly appreciates and attends to individual needs without compromising high standards and discipline. Marla is a well-regarded and experienced yoga teacher who will help you take your practice to the next level while having lots of fun.
When I started practicing yoga, I wanted to challenge myself physically and also grow spiritually. I have found that Marla is good at providing both of these in a nice balance. She listens to her students and works with them to further their yoga practice. She is a warm and nurturing teacher who can help beginners to advanced practitioners.
Marla has worked with me over several years to give me personal yoga training. I have never found anyone as caring and well trained in the art of helping others with their personal yoga needs. All body types are different and require different techniques to help their bodies perform at their best. Marla works on your particular needs, advanced or beginning. I've taken a lot of yoga classes from other teachers, but never found anyone who is as interesting, and interested in my special needs. I highly recommend her to everyone.
When I do yoga with Marla, I feel relaxed in a way that I've never felt relaxed before and I feel like I can do anything!
Taking a workshop with Marla was a wonderful experience, she has lightness and flow to her teaching.  I especially enjoyed the Kundalini yoga which I had not done before since Vinyasa Flow is the more commonly practiced yoga. Marla is very knowledgeable in her craft and I felt like she adapted to my style rather than me trying to convert to hers.  I appreciate that quality in an instructor and plan to take more of her workshops in the future.

@MarlaYogaToday
E-RYT500 hr Yoga Instructor: Vinyasa Flow & Align for All-Levels

@MarlaYoga
To see the Instagram feed you need to add your own API Token to the Instagram Options page of our plugin.